• 20 things to do at first time visit Seoul • 20 Things to Do in Seoul on Your Very First Time Visit • Things to do at Seoul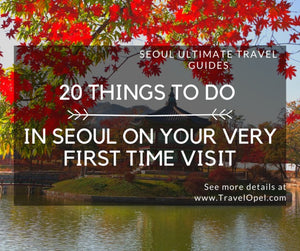 Seoul is the capital of South Korea and probably one of the most impressive cities you could ever dream of visiting! Whether this is your first time visiting Seoul or you are a return visitor, these travel tips and suggestions will help you make the most out of your Seoul vacation There are endless things to do there, and if you are wondering why I say that, just check this list of 20 great things to do in Seoul! Seoul Ultimate Travel Guides: 20 Best Things To Do 1. The Bukhansan National Park  The Bukhanson national park comprises of forested areas, granite...
---
• Maluku Islands: The Forgotten Gem In Indonesia. • Maluku Islands: The Forgotten Island In Indonesia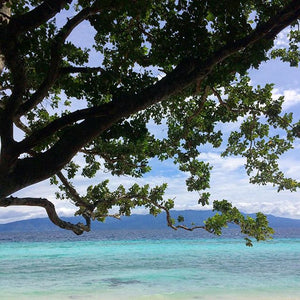 Once the islands' spice monopoly was broken, Maluku returned to gentle obscurity. Today, the region is a little-visited tropical paradise that seems almost too good to be true. Inter-island transport can prove infuriatingly inconvenient but with flexibility and patience, you can explore pristine reefs, stroll empty stretches of powdery white sand and climb perfectly formed volcanoes, while Maluku's complex web of cultures welcomes visitors with an effusive, gentle charm. Into the mystic, Kamar, Maluku, Indonesia This Indonesian hidden gem has marine life that rivals world-famous Raja Ampat in Papua and yet few tourists go there. Discover this paradise destination before the...
---
• Boracay • Boracay travel guide • Philippines • Top Things To Do In Boracay Island • What to do in Boracay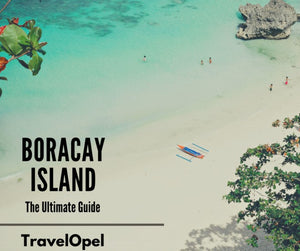 Boracay Island is small in size but diverse in things to do. From the beaches to the nightlife and everything in between, there are many activities to choose from…Knowing that, how do you find the activities that best fit your style? Read on to find out… In this guide, I show you top things to do and a few hidden gems, so that you'll have detailed knowledge about what's there, which will enable you to build a fun itinerary. Top Things To Do In Boracay Island, Philippines: The Ultimate Travel Guide 1. Kick back and relax on the famous White Beach...
---
• Indonesia • Indonesia komodo guide • Komodo Island: What to do • Komodo Islands: The Ultimate Travel Guide • Komodo Islands: The Ultimate Travel Guide (What to do • The best weather to komodo island • When and Weather...)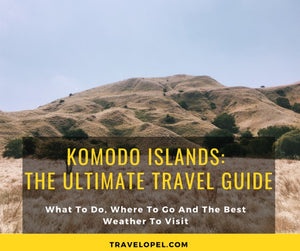 One of the best-untouched treasures of Indonesia, located between the islands of Sumbawa and Flores in the East Nusatenggara province, sits the vast and impressive Komodo National Park. The Komodo National Park encompasses a total of 29 volcanic islands Komodo National Park, Komodo Islands, Indonesia It is home to the world-famous Komodo Dragon, countless manta rays, sea turtles, dolphins, small sharks, world-class snorkeling and diving sites with millions of fish, stunning hiking paths, and pink beaches. Komodo Islands: The Ultimate Travel Guide (What To Do, Where To Go And The Best Weather To Visit) What's inside Komodo National Park How...
---
• 14 Things Absolutely Must Do in Japan • Japan the ultimate guide • Japan the ultimate guiide • Japan travel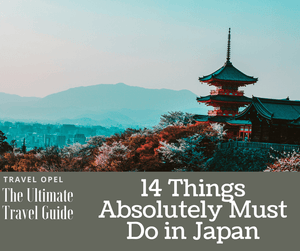 Anyone who's ever eaten sushi, read mangas or sipped sake may feel they know something about this slinky archipelago of some 6800 volcanic islands. And yet, from the moment of arrival in Japan, it's almost as if you've touched down on another planet. From seeing Mount Fuji to relaxing in an onsen, Japan is packed with amazing activities. We believe that locals know best when it comes to their hometown,  To help you get started on your journey, we've listed our top 14 things you must do in Japan  Japan The Ultimate Travel Guide: 14 Things Absolutely Must Do in Japan...