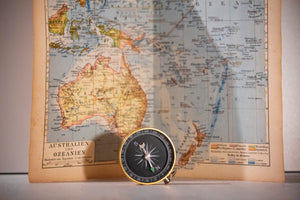 Oceania is a wonderful collection of beautiful islands looking like jewels in the middle of the ocean that attract the visit of numerous tourists every year. High drone shot over the island near Auckland Referring to Oceania tourism, it is impossible to not mention the charming coastlines with clear blue water beaches and poetic shades of palm trees or coconuts, as well as the lively marine world below the surface water with colorful coral reefs and a variety of marine specimens. Sunset at Monkey Island, New Zealand Famous Melbourne, Bora Bora island, or the Fiji island nation is always in the...
---
• Best 7 Cities To Visit In New Zealand • Best Cities To Visit In New Zealand • Cities in New Zealand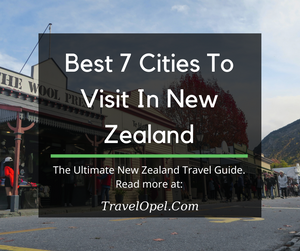 New Zealand is an island nation located in the middle of the Pacific Ocean, and geographically isolated from other parts of the Earth; therefore, this country has its distinctive nature and culture which attracts a large number of tourists around the world to come exploring. These features are varied in different areas of the country, so each city of New Zealand has its own specific attractions. Thus, this article is going to introduce to you the best cities to visit in New Zealand along with their remarkable characters to add to your upcoming travel list. The Best Cities to Visit...
---
• best things to do in New Zealand • The best things to do in New Zealand 2020 • what to do in New Zealand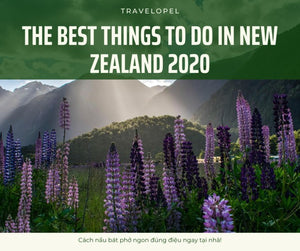 If you are a travel lover, then New Zealand is definitely a place you cannot miss. Being an island nation in the southwestern Pacific Ocean, New Zealand has all the things you would expect from a perfect destination: breathtaking scenery, unique experiences, delicious food, friendly people… However, since the cost of air tickets here is not cheap and the high standard of living here is not for budget travelers, you need to have a plan for your trip to not only do the most interesting things here but also finish them in budget with a reasonable time.  -> 12 Best Places...
---
• best time to visit New Zealand • What is the best time to visit New Zealand? • What time of year is best to visit New Zealand?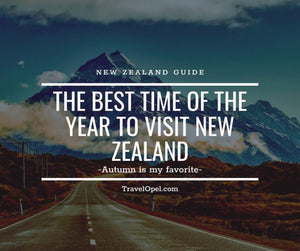 The beautiful country New Zealand is famous for its beaches with staggering beauty, its mountains covered with snow, its ancient glaciers, and its indigenous Maori culture. And if you are planning a tour to visit this small island nation, the first thing you need to know is what time is best to visit New Zealand. Well, maybe you are thinking why? Let me tell you the reason.   Arrowtown, New Zealand New Zealand's climate varies wildly and the weather here is hard to predict. It's because New Zealand is long and narrow, it is made up of two main islands and some smaller islands....
---
• 5 beaches in New Zealand you have to visit at least one • Best Beaches in New Zealand - 2020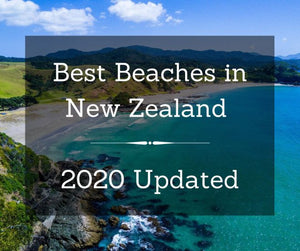 New Zealand is a beautiful small island nation in the Pacific with various crazy great beaches for you to choose when you have a vacation here. It's really hard to finalize which ones are the best beaches in New Zealand because each has its own beauty and uniqueness. With every different goal, one will have his own list of best beaches. In this post, based on some criteria like reputation, popularity, convenience… here is the list of best destinations that you can consider for your next summer vacation with your family. Abel Tasman National Park, South Island, New Zealand   ...