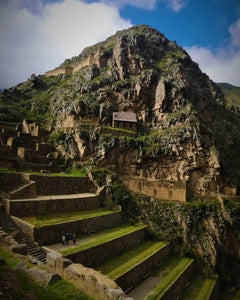 1. One of the great destinations that we present in our tours is OLLANTAYTAMBO, an amazing place thanks to its imposing Inca architecture. From  @fotoviajes_hs 2. The ISLAS DE LOS UROS, located on Lake Titicaca, allows us to know how the population of that area lived on artificial islands created from the reed plant since hundreds of years ago. A very interesting and curious place that you can meet on your trip to Puno. From @carladesantanna ⠀ 3. Taking a day without tours in the City of Cuzco will give you the opportunity to walk around and discover beautiful places like this: the...
---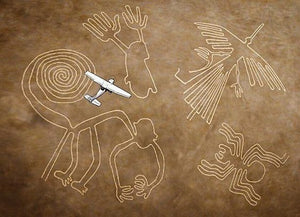 1. The beautiful multiple waterfall at Marcapomacocha, Junín, Peru. Have you ever seen a beautiful waterfalls like this before? From @viajaland_ 2. Perú is waiting for you, here is the most beautiful destinations when you visit this country From @playful_being 3. The view from Salineras de Maras, Sacred Valley is truly amazing From @sarahlagee 4. If you like trekking and adventure this is the ideal place, at Laguna Paron, Ancash region From @b.porti 5. Enjoy the beautiful view of Machupicchu, Cusco, Peru, how amazing is this  From @laulond 6. Aerial view of natural pools Of Millpu Ayacucho, Peru, how amazing is this From @peruvianhop 7. Green Coast...
---
1. Such a view, at Miami, Florida From @remotepilotmike 2. Cotton candy coloured dreams, at Seminole Hard Rock Hotel Miami, Florida From @remotepilotmike 3. Do you love the water like I am? From @southbeachhelicopters 4. That's one of a special street in Miami with an amazing view around From @visualsfervor 5. Do you still remember this road at Miami? From @visualsfervor 6. Classic Cars, Facades & Palm Trees From @oasisjae 7. A long stretch of beautiful sand at Miami From @visualsfervor 8. Allison Island at 63rd street, the three towers are Chatham, Spear & Gorlin, at Miami From @southbeachhelicopters 9. One day I will get back to this place, at Miami From @southbeachhelicopters 10.  From @miamituristico 11. From @ehar_travels 12. The beauty...