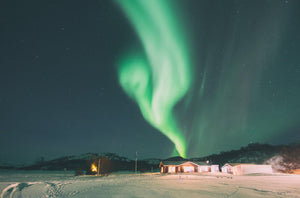 The aurora borealis, or northern lights, begin high in the Earth's atmosphere—at altitudes from 60 to more than 250 miles—when charged particles from the sun become trapped in the Earth's magnetic field. The result is a colorful, dancing light show. The best places in the world are usually closer to the Arctic Circle, including Alaska, Canada, Iceland, Greenland, Norway, Sweden and Finland. But don't limit yourself: You can also spot the southern lights in the southern hemisphere Take a look at the aurora borealis we capture below: 1. Good night from Northern Norway From @maxrivephotography 2. Good night from Senja Island From Unknow,...
---
• 2020 Backpacking Packs For Travel • Best Backpacking Packs For Travel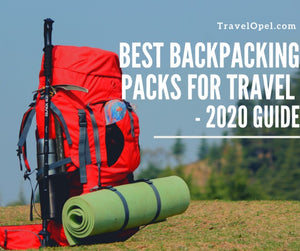 In order to enjoy a fulfilled trip, thorough preparation of personal belongings and equipment is certainly one of the most important tasks to be done. Therefore, choosing a backpack – widely considered to be at the top of the necessary travel equipment list – should be taken in to account firstly. If you are going to have a trip and looking for a travel backpack, I would like to recommend you some best backpacking packs for traveling as well as suggest how to choose a good and suitable backpack that meets your need.   Top Best Backpacking Packs For Traveling...
---
• 10 Tips To Be Prepared for Anything While Traveling • Be Prepared for Anything While Traveling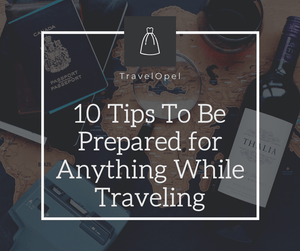 "You never know what might happen on the road" Stepping out your door into the unknown is what makes travel so exciting. Each day brings endless possibilities, but that possibility is for both good and bad. You may end up enjoying a day sightseeing in Japan— or getting robbed in Australia. You may spend an amazing day on the beaches of Singapore— or suffer food poisoning in Costa Rica.But if you're prepared, you'll be able to face whatever happens to you on the road 10 Tips To Be Prepared for Anything While Traveling 1. Study Nonverbal Communication (Basic Phrases Is A Must)...